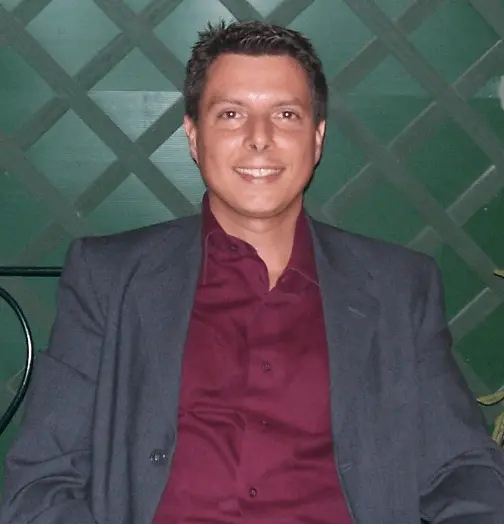 Hello everyone, my name is Ricardo Medda, I'm 54 years old and I'm from Cagliari (which, for the uninitiated, is located in the beautiful Sardinia). I have been an electronic engineer for several years but I began to get curious and approach it to electronics as a child towards the end of the 70s, when vacuum tubes still coexisted with the "new" transistors and digital electronics were taking their first steps.
For several years I have been interested in automation, IoT, home automation projects based on small boards such as Arduino, ESP8266, ESP32, Raspberry and so on.
I have always liked the didactic aspect of this activity, I like to share my "discoveries" and my experiments and this is the main reason why I started this blog: to share my experiences.
My intent is to create simple and accessible articles for everyone, to explain the topics in the simplest and most complete way by providing the code of each project so that the reader can follow the project implementation step by step in the easiest and most satisfactory way possible , giving the possibility to learn the basic concepts and therefore to be able to independently improve/modify the project according to his needs.

Also, for some time now, I've been designing and making vacuum tubes guitar amps and effects pedals. I therefore do not exclude the possibility of dedicating a few articles in the blog to this topic in the future.

The projects presented in the blog have all been created and tested by me before being published but, being "experiments", they could have unexpected malfunctions. The reader will therefore make them as-is, without warranty by me of error-free or problem-free operation.
If you want to publish one of my articles on your blog or website, I ask you the courtesy to mention the source and the link to the article since the creation of each article requires many hours of work.